Although it may not feel like it every day, spring is finally here! While the weather is still making up its mind to be warm, it is important to take advantage of the nice days. Here are some ways that you can enjoy the sunshine:
1. Take a walk around Lake Fred.
When I lived on campus, this was one of my favorite things to do! It was a nice way to de-stress. Not to mention the beautiful scenery along the way!
2. Do your homework outside.
If it isn't too windy, do your text book reading outside! Getting your assignments done while taking in the fresh air is a great alternative to studying inside.
One of my favorite parts about Stockton is being so close to beach. Whether you go to Atlantic City, Ocean City, or anywhere else, taking a walk in the sand or boardwalk is a sure way to enjoy the spring weather.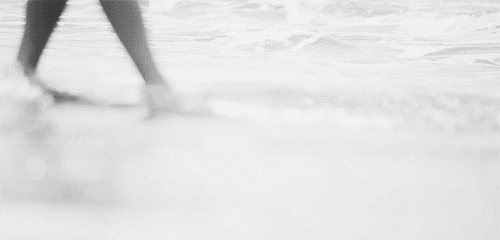 Letting that fresh air inside will lift your spirits!
5. Exercise outside.
Doing your workout routine outside while be a nice change of scenery from the indoor gym. If you are not an avid gym-goer, you can sit outside and practice a brief yoga or mindfulness meditation.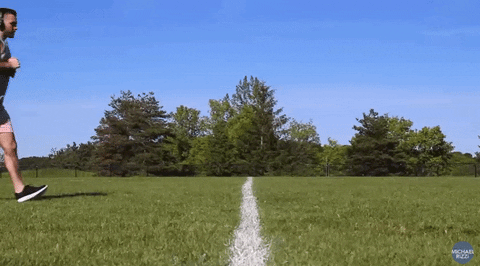 These are just a few ways to take advantage of the nice days. As the semester starts to come to a close, it is important to remember to take some time for yourself. Taking breaks to relax from the stress of grad school is okay! Happy Spring!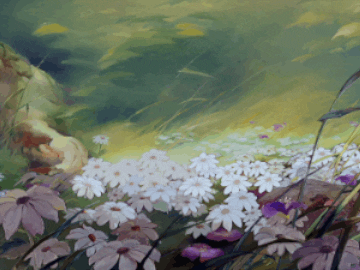 -Laura :)